I just saw the new Star Wars with my family.
It's a bit crazy to think about what percentage of my life occurred since the original came out
I can still remember watching the first one.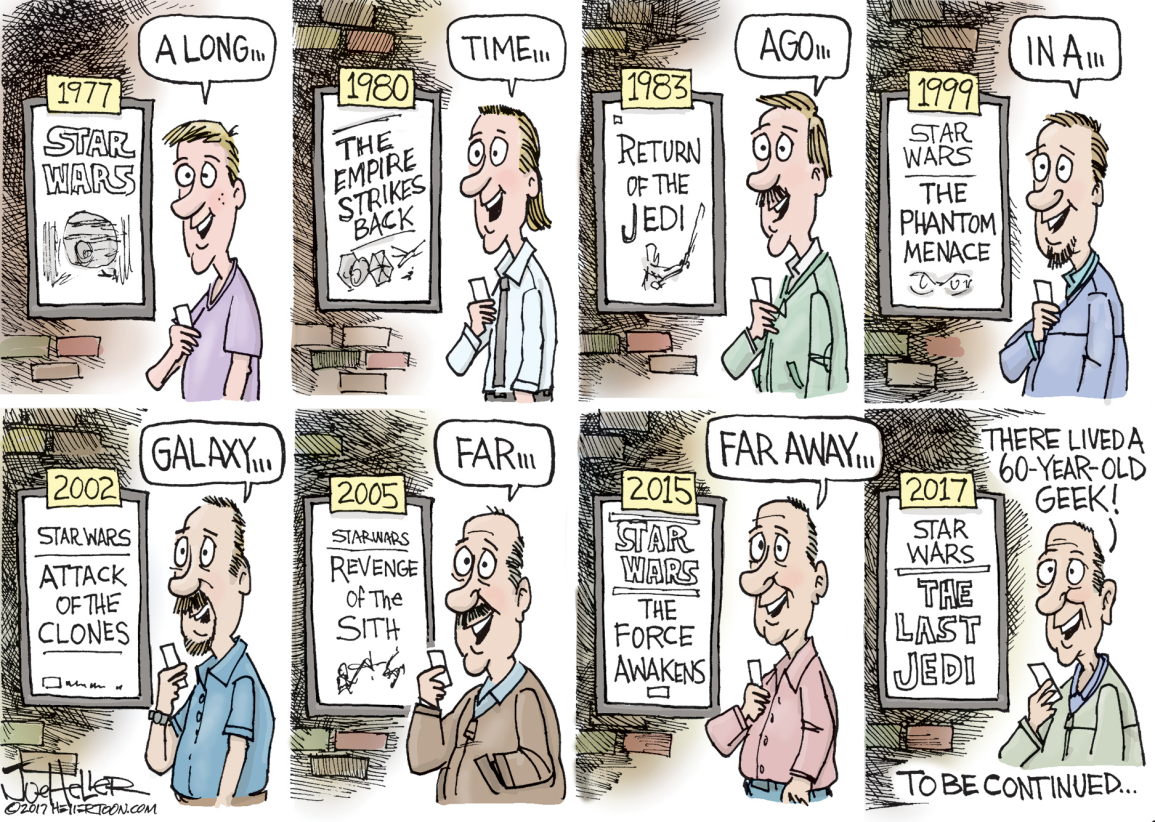 BTW, I'm not 60 yet … but, I am pushing double nickels.
Here are some of the posts that caught my eye recently. Hope you find something interesting.